Our Team
Our team combines decades of medical excellence with a highly responsive, compassionate approach to healing that enhances every step of your recovery.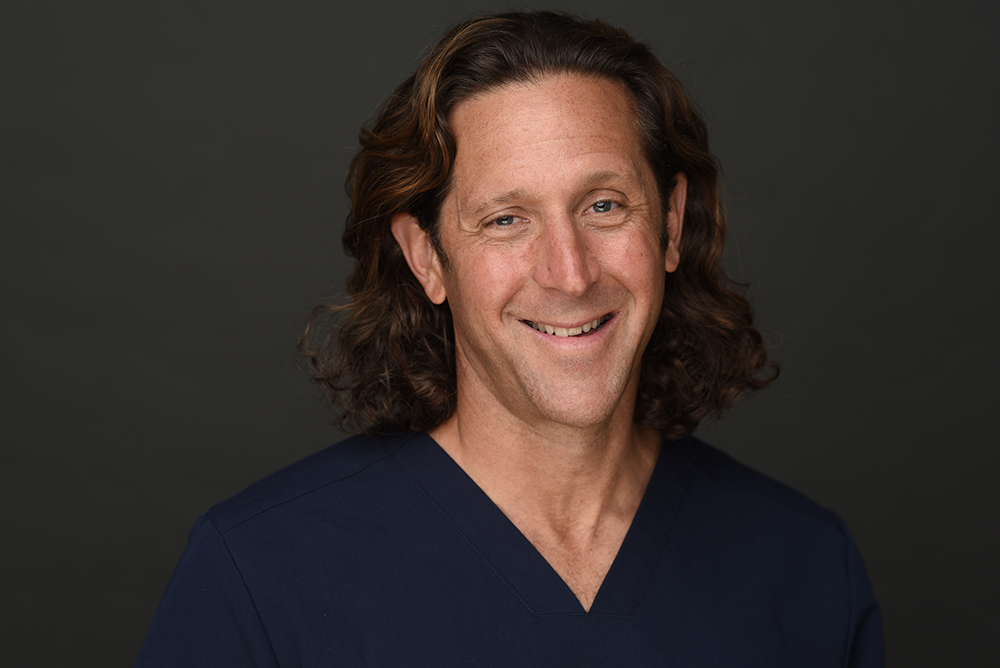 Scott Gottlieb, MD
As a recognized leader in the cognizance and treatment of complex pain, Dr. Gottlieb is a highly qualified and conscientious double board-certified physician. His approach to care for patients in the NY/NJ area revolves around one basic principle: compassionate, conservative pain management. He works with each individual patient to customize a pain management program that delivers results that help achieve a better quality of life.
Dr. Gottlieb holds a BS in Nutritional Sciences from Cornell University and an MD from Upstate Medical University in Syracuse. He completed his residency at NY Presbyterian Hospital with an internship at Lenox Hill Hospital in NY. He also completed a Fellowship in Interventional Pain at University of California Los Angeles.
Before pursuing his mission to provide patients in the NY/NJ area better access to the region's finest healthcare, Dr. Gottlieb also served as an Attending Anesthesiologist at City of Hope Hospital in California and Attending Pain Management at Valley Hospital in New Jersey.
Hospital Privileges
1. New York Eye and Ear Infirmary, New York, NY
2. Holy Name Hospital, Teaneck, NJ
3. Palisades Medical Center, North Bergen, NJ
4. Saint Barnabas Medical Center, Livingston, NJ
5. Good Samaritan Hospital, Suffern, NY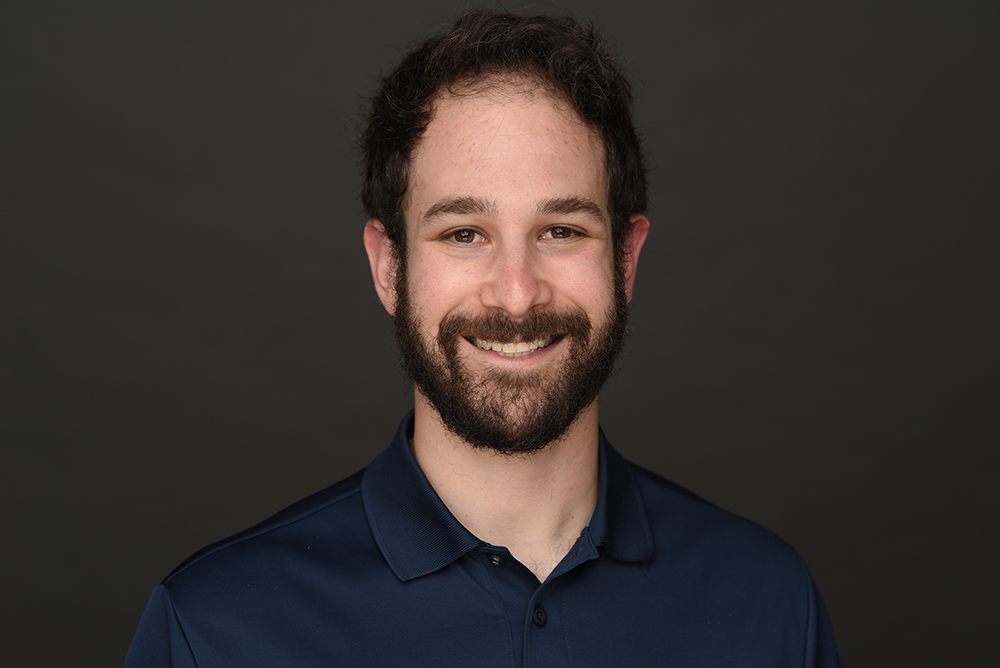 Justin Balavram, Physical Therapist
Dr. Balavram helps patients recover from orthopedic injuries and surgeries through skilled and thoughtful care. Since graduating with his DPT from The University at Buffalo in 2016, he's used physical therapy to improve health and wellness in all areas of patient's lives, whether they are experiencing back or neck pain, suffer from a chronic injury, or just want to feel better when they wake up in the morning.
While helping patients achieve their maximum functional potential and individual goals, Dr. Balavram takes a "whole person" approach, looking for the underlying causes of disease, discomfort, and pain, versus simply treating the symptoms. Dr. Balavram is able to determine the root of the pain, even if symptoms are seemingly unrelated, and create a personalized care and wellness plan to suit a patient's individual needs. Under his compassionate supervision and care, patients report higher functioning in all areas of their lives.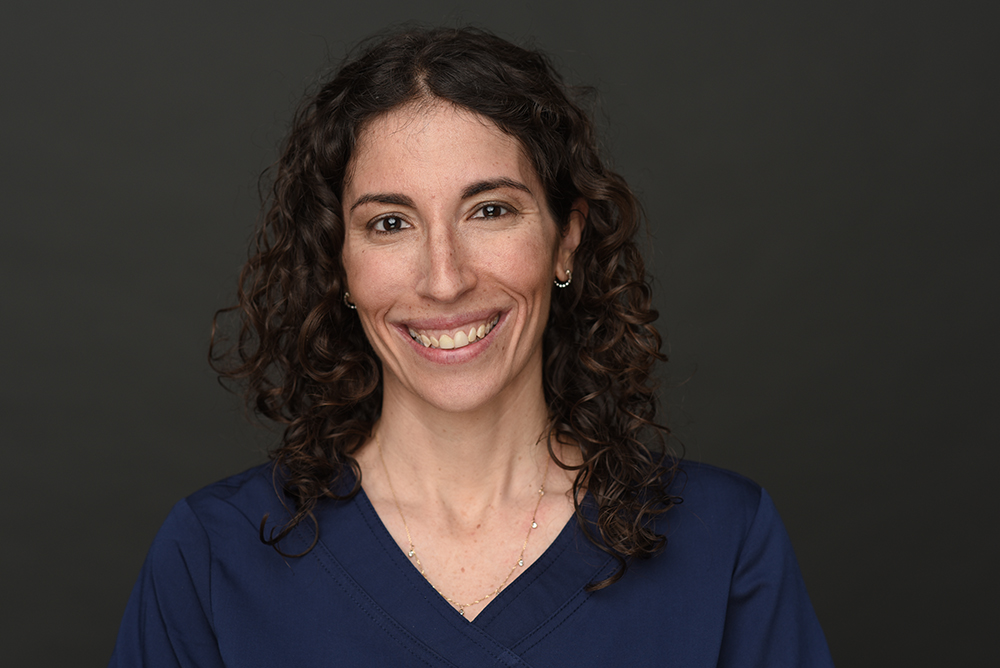 Allison Rifkin, Chief Physician Assistant
With over 20 years of diverse clinical experience from family practices to prestigious children's hospitals and medical centers, PA Rifkin is constantly striving to achieve an optimal experience and outcome for her patients through established best practices and a caring, positive demeanor. After receiving a BS in Psychology from Binghamton University, she graduated with honors from Touro College School of Health Sciences with a BA in Health Sciences and MA in Physician Assistant Studies.
As our Chief Physician Assistant, PA Rifkin diagnoses chronic and acute issues through empathetic listening and develops and implements customized medication for patients, while educating and coaching on the importance of adherence to treatment for regaining strength and independence. She treats every patient with the utmost respect, listening and understanding their needs with a commitment to providing the best care possible for their unique situation.
Contact Form
Our team prides itself on our highly responsive, customer-first approach. If you're ready to start your healing journey, we're here for you.